Slurry Ice Machine Introduction

Slurry ice machine is ice in fluid form. It is special semi-liquid form. There are countless mixtures of 0.25mm-0.5mm tiny ice crystals and aqueous solution. Slurry ice machine is widely used in food industries such as seafood, aquatic products preservation, fishery fishing, supermarkets and so on.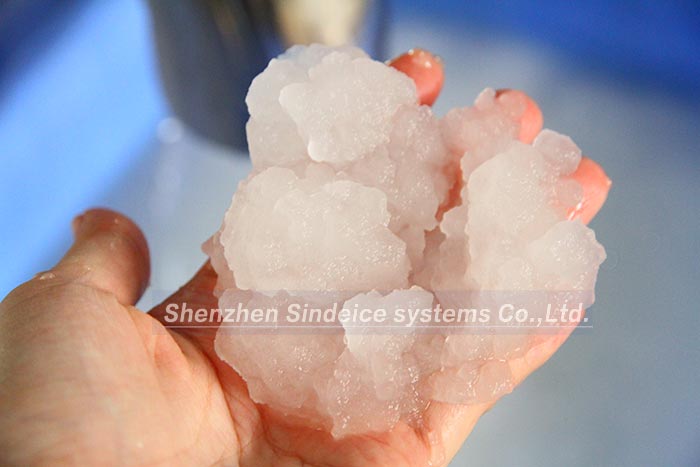 Product Show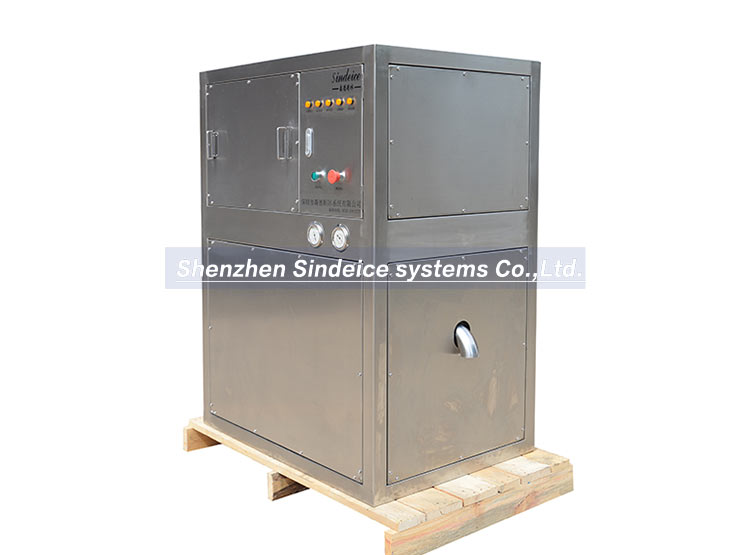 Slurry Ice Machine Advantages

1. Super refrigeration. can flow 0.25mm-0.5mm ice crystals, can fully contact the refrigerated objects, and can even flow into the internal space. In all known ice types, the contact and heat transfer area of slurry ice with the object to be cooled reaches almost 100%, which can wrap fresh goods in all directions, and the cooling time is shorter and faster.
2. It is extremely controllable. The ice is soft and flow-able, and it can flow without harming the objects. Unlike other ice machine types of solid ice, such as block ice, flake ice, tube ice, and cube ice, slurry ice machine can obtain ideal ice temperature and ice concentration by adjusting the ratio of aqueous solution to ice.
3. Save labor. Because of its good fluidity, slurry ice can be pumped to various places through hoses or pipes. Conveying is more convenient, which greatly saves the cost of manual operation.
4. Low energy consumption. Larger contact area and faster cooling speed. Compared with other cooling methods, it can save
at least 1/3 of the time. The temperature difference required for making ice is small. The difference between the evaporation temperature of the refrigeration system and the freezing temperature of the brine can be about 5-6°C to make slurry ice. Other ice machines need to maintain a temperature difference of 10-13°C.
5.The slurry ice is 15-25 degrees better than the crushed block ice. Slurry ice machine is widely used in fishery fishing, seafood preservation, aquatic seafood, supermarkets and other food industries.
6. Sindeice factory direct sales. Accept customer customization. 18 months warranty.